First let me say if you just want to know if this combination is working well or not, the answer is "yes". In fact, working very well, much better than Noctilux on an M body. I know, that sounds astonishing for Leica fan boys, admittedly I'm one, but it's true... Continue to find out why. While writing this review (more like a feedback) Nikon has introduced NIKKOR Z 58mm f/0.95 S Noc for the Nikon z system, what an irony. However, that lens is huge. Actually, from pictures floating on the web the Leica Noc is half of its size. Why would they actually make such a huge lens of what supposed to be a small system? Beats me. One would think because it has an autofocus vs manual focus, but you would be wrong if you thought so because it's a manual focus only lens. 
Maybe because it's going to be cheaper? Rumors has it, it's around $7k so no it's not cheap. Of course, I appreciate that Nikon is bringing such a lens to the market, especially that their fastest lens was released in 1977 Noct-NIKKOR 58mm f/1.2 as standard prime lens. But the latter was a work of art, it was small, sharp and one of a kind of its time.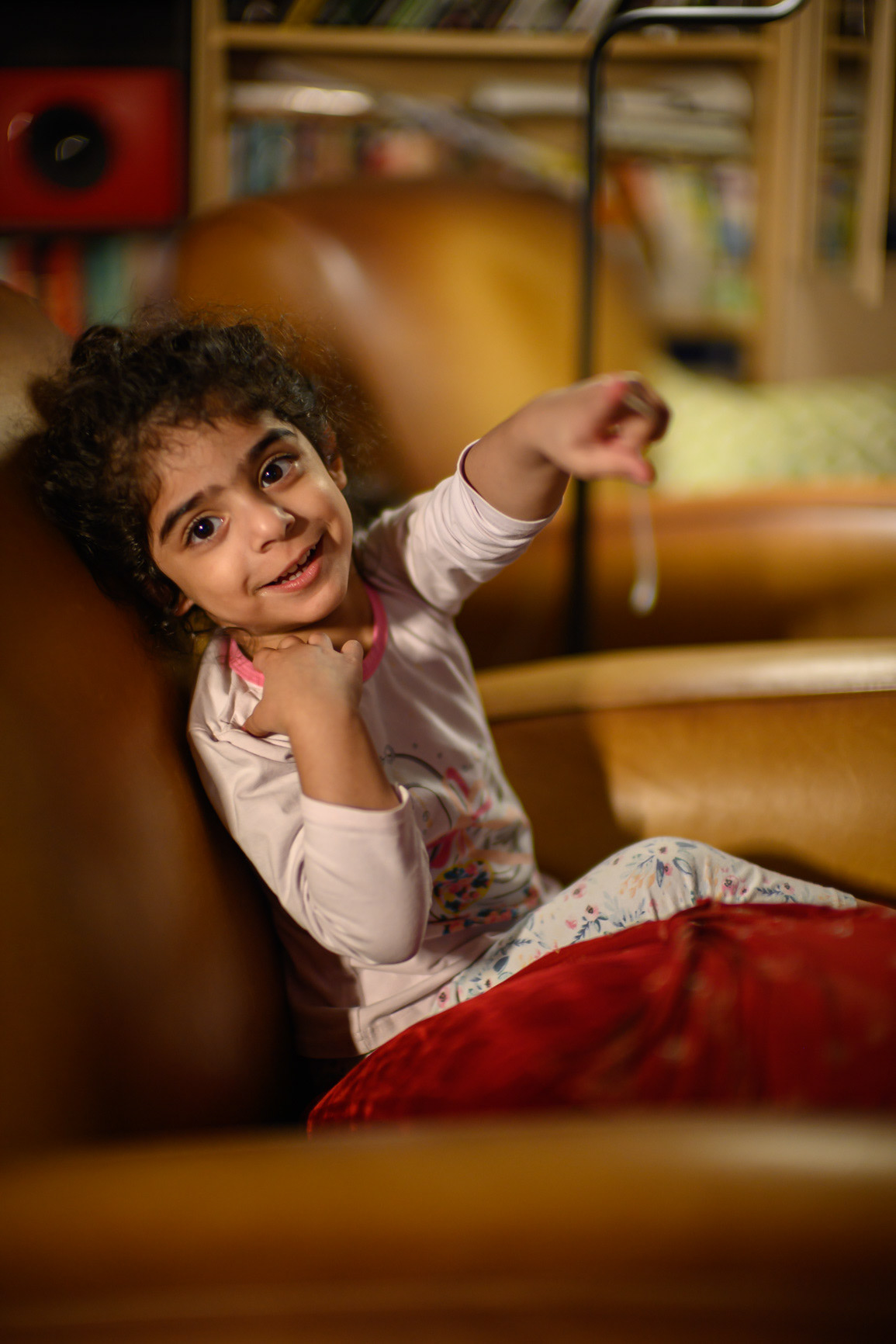 Nonetheless, I'm really happy that I have a copy of the Leica Noc lens. And it is the prime reason I bought the Nikon Z7 for. Although I have almost all M cameras, I find that focusing this lens on M body is very difficult. Most of the time you will either back or front focus and very few keepers. To be honest I started to get frustrated with it, but because of the few beautiful images that I was able to fish out of it from time to time, I refuse to let it go. Finally, when I heard that Nikon was bringing a camera with thin sensor stack (1.1mm), I had a feeling it would work great. The M9 has a sensor stack of 0.8mm in comparison. 
I hesitated at first then I decided to get myself one, so did it work with it? read on to find out. In the previous years, I tried using EVF (Electronic View Finder) for the M body, and actually it's a great add on and it works well, but it defeats the whole purpose of carrying an M, which is supposed to be having a small footprint. I was always on the look for some solution that will fit this excellent lens. 
            There are many websites that review Nikon z7, and I'm not going to review it here. I will focus on the point of how good – or bad- it is with the Leica Noc. Leica Noc as well has been reviewed many times before, so in this article I will be talking about it from the Nikon/Noc perspective. When I first got the Nikon Z7 camera, I couldn't use it with my M lenses, I had to wait for the M to Z adapter. You can find many cheap adapters in the market, I wanted to buy the "Novoflex", it was kind of expensive but best among its competitors. When I got the adapter, I plugged it in and put the Noc on it. I was worried about the manual focus of the camera because I know that the NOC on f .95 is very narrow and sensitive, and very easy to miss focus. Keep in mind, it's a dumb adapter. Meaning it will not tell the camera what kind of M lens you're attaching. So your images will be missing the lens information in the exif.
            I owned Sony A7 in the past, and coupled it with the marvelous autofocus M adapter from TechArt. Although I enjoyed it with my M lenses, I really wasn't totally happy with the quality of images I've got. That adapter added autofocus to M lenses, it worked as well, but was a bit slow. There was some smearing and softness in the corners of some images, sometimes too much it was noticeable. But occasionally I get wonderful images with the NOC. I was hoping to get better images with the Nikon Z because the sensor is a closer resemblance of the Lecia one due to stack thickness. In the case of the Sony A7 there is even a company that would modify the sensor thinness to give better compatibility with M lenses, I think its name is "kolarivision.com". However, Nikon made their sensor stock thin by default.
The Noc is just too slim to focus with at f.95 which is very hard to get right. I almost sold it because of the frustration, even on an M body, I found it to be a hit and miss exercise. However, misses more than I would like. The Nikon Z7 changed all of that. I nail focus almost every shot. Finally, I don't feel I wasted my money on this lens. It's a really beautiful lens with the Z7. 
            Leica Colors on Nikon, the colors you get out of this combination is out of this world. Is it Leica color signature or Nikon? Or maybe both. Look at the images in this review, you will have an idea about the color output. I almost didn't adjust anything on the images in this post, just little bit of exposure and sharpness in lightroom. 
​​​​​​​
            Maybe I should talk a little about the focusing mechanism of Nikon Z. In a range finder, it is actually simple, you just align the picture you see in the OVF and you have focus. But in Nikon with EVF things are a little different, but much easier. You will see a color peak, you choose the color you like, wherever the color is highlighted in the picture you have that spot in focus. Yeah, if you never tried it, it sounds confusing, but it is really not.
These Noctilux lenses cost a lot of money. And while you can find cheaper lenses that claim the same aperture (f number) it's not only about the blurred background. These lenses while themselves are not perfect produce wonderful colors and light. However, not everyone has thousands of dollars to spend on a single lens, so the alternatives are not bad at all. Mitakon speedmaster 50mm f.95 III is coming for the Nikon Z. From the version 2 of this lens on Sony A7 it's not bad at all. This lens costs only $800.
I think I have the best camera setup ever with this combination. The pictures I'm getting are so nice, film like. I can imagine myself using this setup for years to come. I'm happy with the output I'm getting. If you are serious about the Noctilux, or if you already have one, I think you should give the Nikon Z a try.